ALL RECYCLING
(845) 562-7530
279 S. William St. Newburgh, NY 12550
DMV# 7098386
Scrap Metal, Late Model Wrecks, Junk Cars & Trucks, & All Metal Products and E-Waste
We Take It All And PAY CASH
Mon – Fri 8AM – 5PM
Sat 8AM – Noon
Scrap Metal Recycling
e-Waste Disposal
ALL RECYCLING
(845) 562-7530
279 S. William St. Newburgh, NY 12550
DMV# 7098386
Scrap Metal, Late Model Wrecks, Junk Cars & Trucks, & All Metal Products and E-Waste
We Take It All And PAY CASH
Mon – Fri 8AM – 5PM
Sat 8AM – Noon
Scrap Metal
e-Waste
Our Reputation is Built on Trust


All Recycling pays cash for scrap metal. We are an environmentally conscious scrap metal recycling company. We have recycled tens of thousands of tons of scrap metal over the last century in the lower Hudson Valley of New York and the greater N.Y. Metro area. By collecting and paying cash for scrap metal that can be recycled to produce useful products, we strive to reduce waste by partnering with you to contribute to the greening of our environment.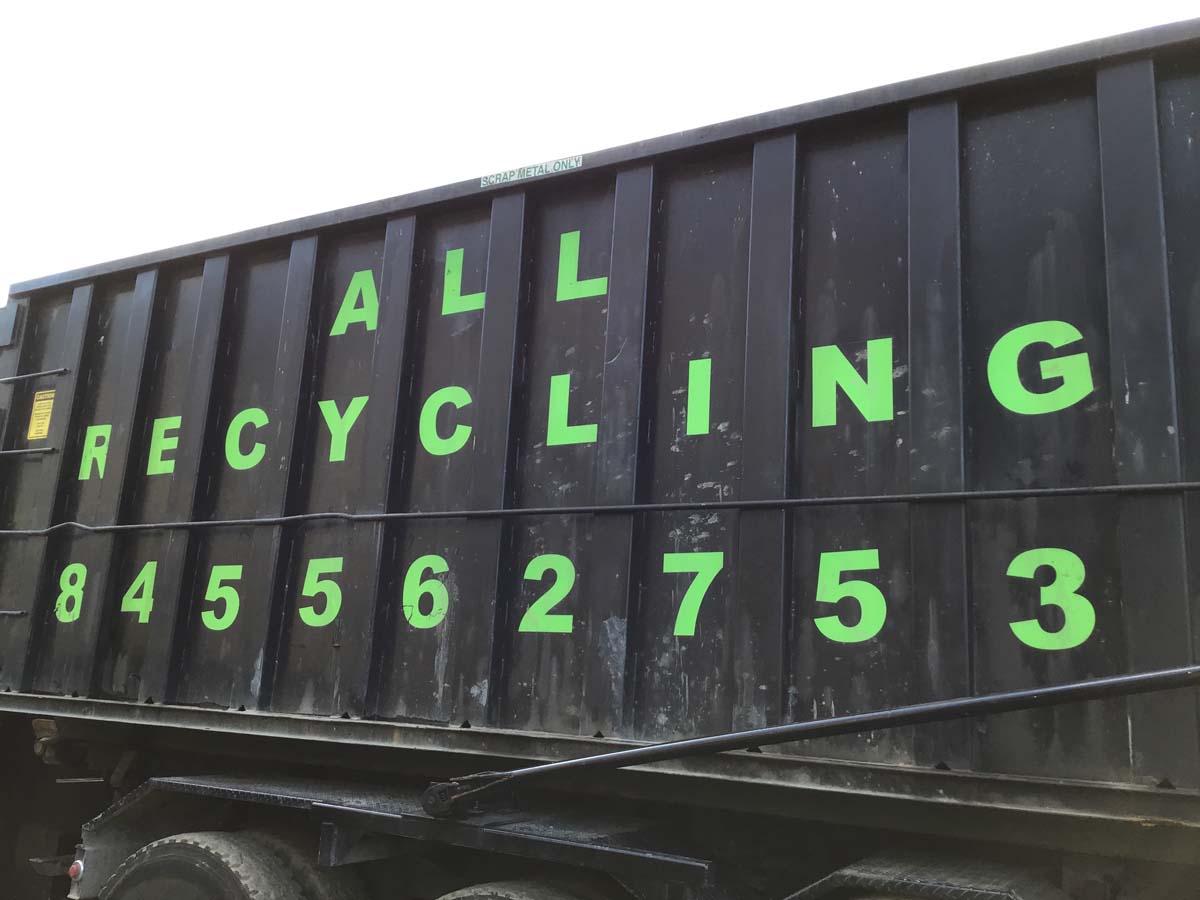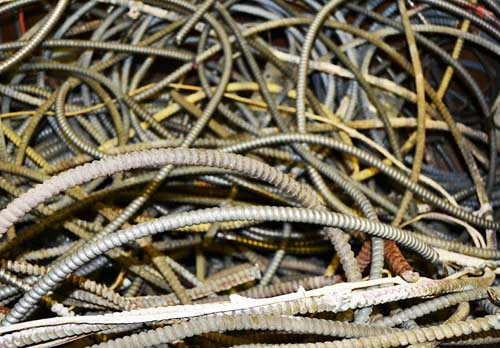 We Buy All Scrap Iron & Metals:

Appliances
Carbon Steel
Cast Iron
Steel

Aluminum
Brass
Copper
Lead
Nickel
Stainless Steel
Tin
Titanium
Wiring
Zinc
All scrap metals are raw materials for us, because we are in the business of scrap metal recycling. We pay cash for scrap metal. As long as it is metal, we buy it. Get the most competitive price for any type of metal scrap you have.
Scrap Metal Roll-Off Container Services in the Following Areas:


What People Are Saying



"Did better here than other scrap metal places  A great find!"
Fred M. Goshen, NY

"In and out in less than 10 minutes. Fast, quick and easy drop off of my recyclables."
Craig W. Newburgh, NY

"Been coming here for years. Just got rid of my old car that's been sitting in back yard for years. Another successful experience."
Bill C. West Point, NY

"No nonsense, very fair, got cash on the spot."
Vinny C. Warwick, NY
MON – FRI
8:00am – 5:00pm
SAT
8:00am – Noon
SUN
Closed
LOCATION
279 S. Williams St.
Newburgh, New York 12550
PHONE
(845) 562-7530